4 tags
"Scythian Empire" by Andrew Bird. I...
3 tags
"It Ain't Me, Babe" by Bob Dylan
3 tags
"Comeback Kid" by Birdlips from...
2 tags
Nick Cave's cover of "Let It Be"...
2 tags
"O Children" by Nick Cave & the...
4 tags
"The Cave" by Mumford and Sons  And I...
2 tags
"I'm Gonna Be (500 Miles)" by...
2 tags
"For as long as space endures, And for as long as living beings remain, Until..."
– The Guide to the Bodhisattva's Way of Life
5 tags
"Santa Clara" by the National (from...
3 tags
1 tag
2 tags
3 tags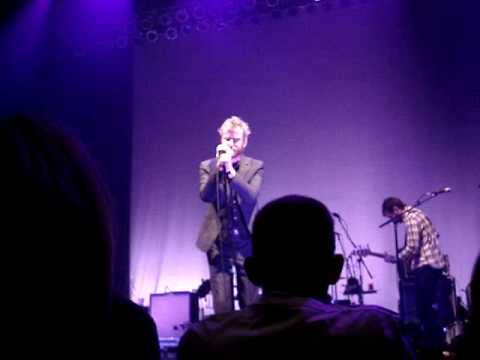 4 tags
"Meet Me in the Basement" by Broken...
4 tags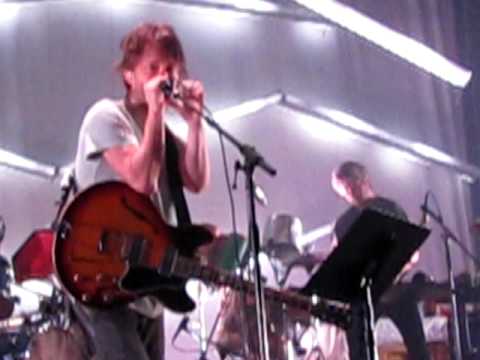 1 tag
3 tags
"Last Post on the Bugle" by the...
2 tags
Bloodbuzz Ohio // The National I am in love...
1 tag
"You Only Live Once" by the Strokes
2 tags
1 tag
"Señor (Tales Of Yankee Power)" by Bob...
2 tags
Thom Yorke - "Give Up The Ghost" & "Airbag"
3 tags
1 tag
3 tags
Local Natives' excellent cover of...
3 tags
"It's like when Andy Warhol said he...
3 tags
"Marquee Moon" by Television.  I would...
2 tags
2 tags
1 tag
Used to be the one of the rotten ones, and I liked...
2 tags
I'm with Coco.
"To all the people watching, I can never ever thank you enough for the kindness to me, I'll think about it for the rest of my life. All I ask is one thing, and this is.. I'm asking this particularly of young people that watch: Please do not be cynical. I hate cynicism - for the record it's my least favorite quality, it doesn't lead anywhere. Nobody in life gets...
3 tags
2 tags
The rats and the children follow me out of town......
Radiohead for Haiti: KID A. @ Music Box. Los Angeles, CA 14 Jan 2010 Radiohead raised a total sum of $572,754 for Haiti.
1 tag
You disrupt the world's disorder just by virtue of your grace, you know. -Destroyer, Rubies
3 tags
Sugarette by Bibio. Check out Ambivalence Avenue...
3 tags
Julian Plenti - Only If You Run live @ San...
2 tags
Thom Yorke ??? @ Orpheum Theatre (5 Oct 09)
2 tags
"Walkabout" by Atlas Sound featuring...
Salman Rushdie
"I've been worrying about God a little bit lately. It seems as if he's been lashing out, you know, destroying cities, annihilating places. It seems like he's been in a bad mood. And I think it has to do with the quality of lovers he's been getting. If you look at the people who love God now, you know, if I was God, I'd need to destroy something."
2 tags
Kid A made it back on the billboard charts after...
1 tag
Our love is all we have.
Tall buildings shake Voices escape singing sad sad songs Tuned to chords strung down your cheeks Bitter melodies turning your orbit around One of my favorite songs of all time.
1 tag
This is my first post, and, aside from that I...